Oklahoma has long been known nationally and internationally for its legendary musical talent. With the Oklahoma Music Directory, you can search or join Oklahoma's official roster of talented musicians of all genres. If you're a musician looking for new opportunities or a venue looking for quality Oklahoma talent, the Oklahoma Music Directory is a great place to start.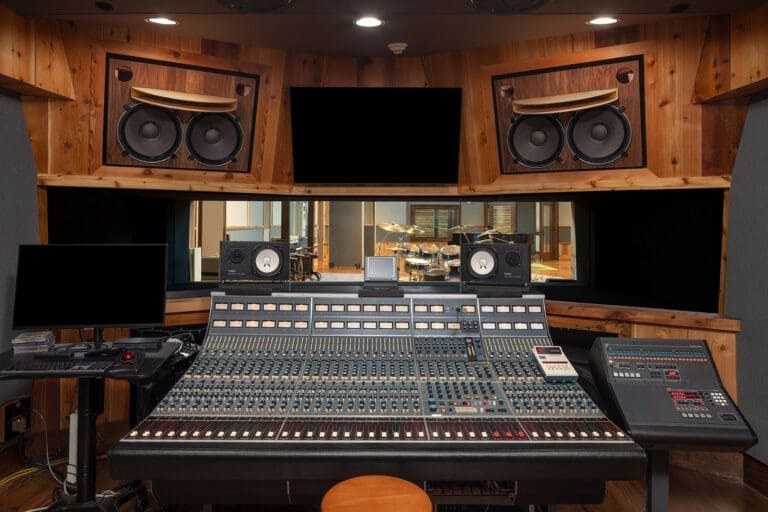 Our historic venues, vetted recording studios and talented music business professionals in all corners of the state make Oklahoma the perfect place to create your next music project. Whether you're looking for a music teacher or searching for a place to record your next album, the Oklahoma Music Directory can direct you to the resources in your area.
Oklahoma's music industry is thriving! View a special glimpse into Oklahoma's legendary musicians, venues and music events.
Music: "Generalism" by Tallows
Video Editing: Nathan Poppe