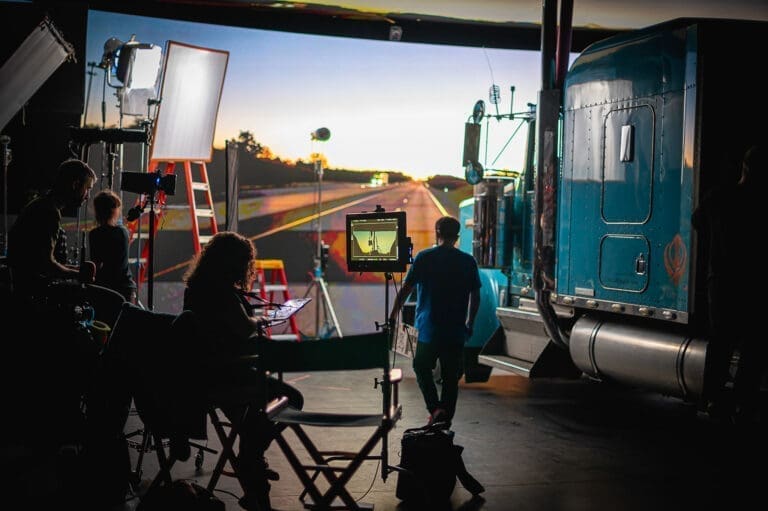 The Oklahoma Production Directory is the one-stop shop for productions looking to crew up in Oklahoma.
Search our extensive list of Oklahoma's film industry professionals to find experienced crew based all throughout the state.
Register in our directory to display your professional credits, resume and contact information so that productions can find you and hire you for their crew.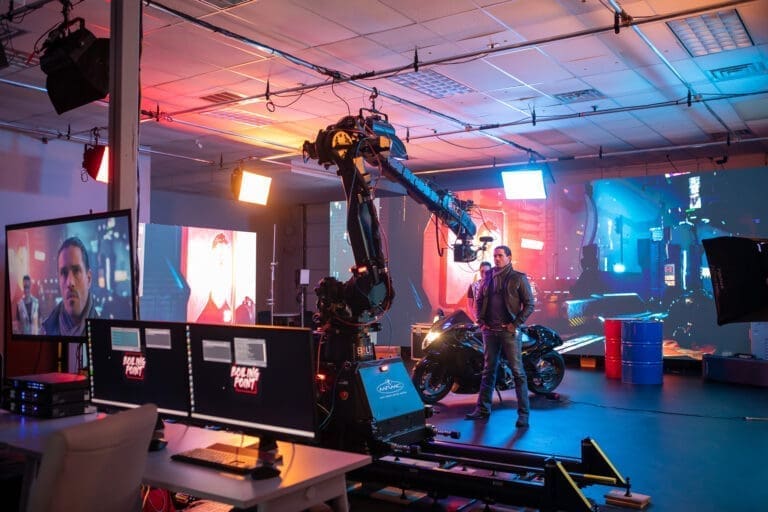 For any project coming to the state, film-friendly Oklahoma businesses are eager to offer up heartland hospitality to productions, big and small. Access our Support Services directory for a listing of film-friendly businesses and services throughout the state.
From shipping and security to spas and stages, when productions come to town, they utilize many different kinds of goods and services. Make sure your business is on the short list by registering in our online guide.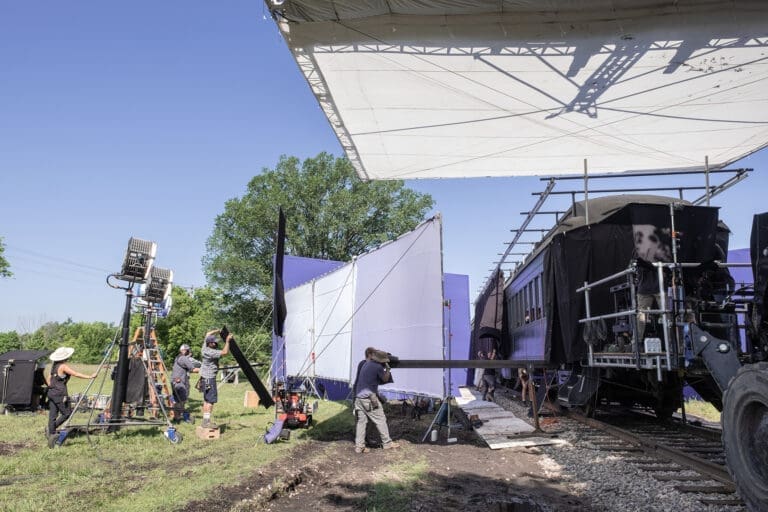 Productions filming in Oklahoma can access a listing of qualified Oklahoma expatriates in order to supplement the state's existing crew base. The roster consists of crew who are former residents of Oklahoma, who have pre-registered with OF+MO, and whose wages would qualify towards the minimum required in-state expenditure for productions utilizing the Filmed in Oklahoma Act of 2021. Those with Oklahoma ties may register as an expatriate in the Oklahoma Production Directory as long as certain requirements are met. For information about registering as an Expatriate, please visit the Oklahoma Expatriate Terms of Service.
If you are visiting our site on an iPhone, please download the Production Directory app for easier searching.
Note that registration for the Directory is not available via the app.