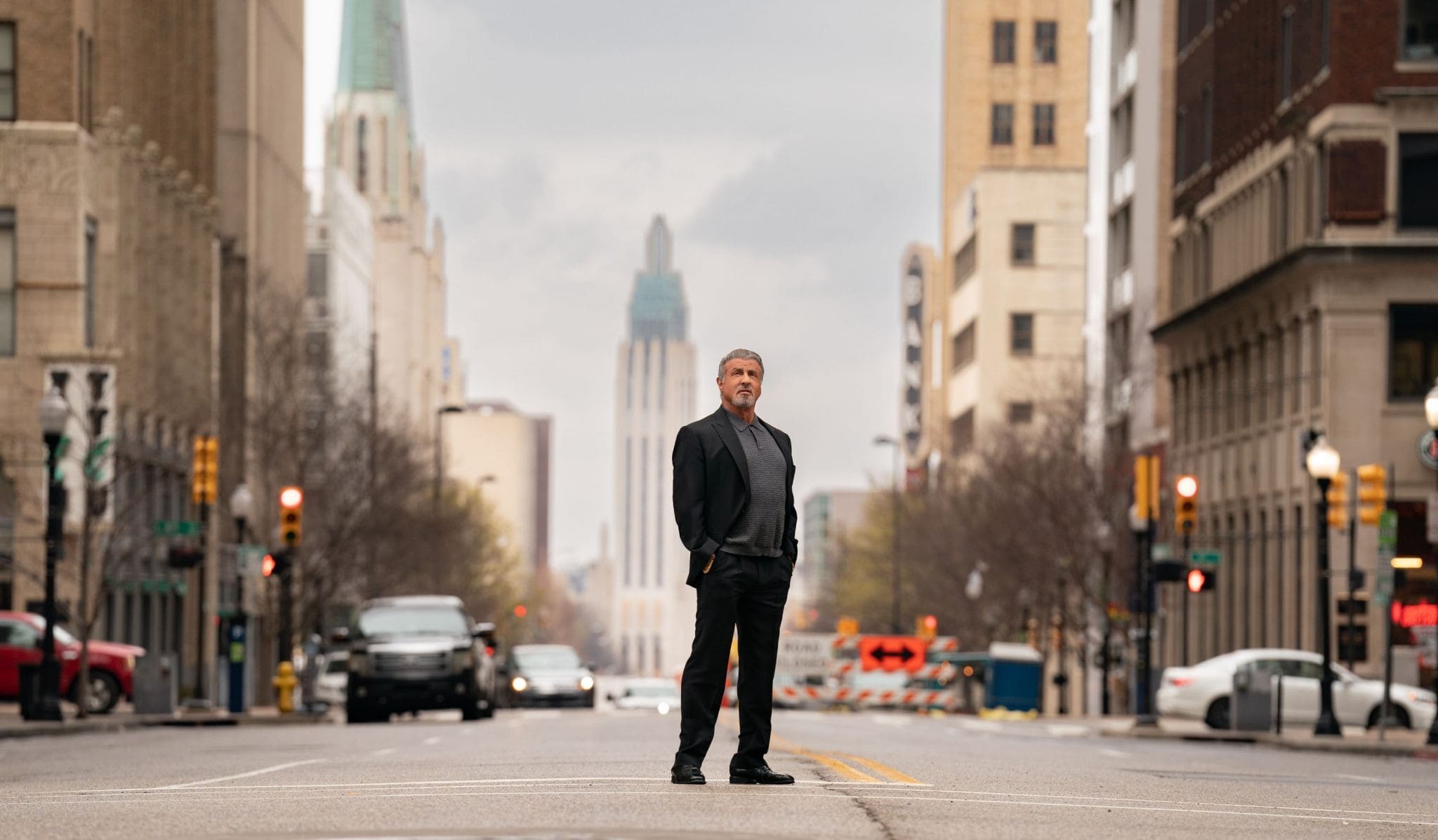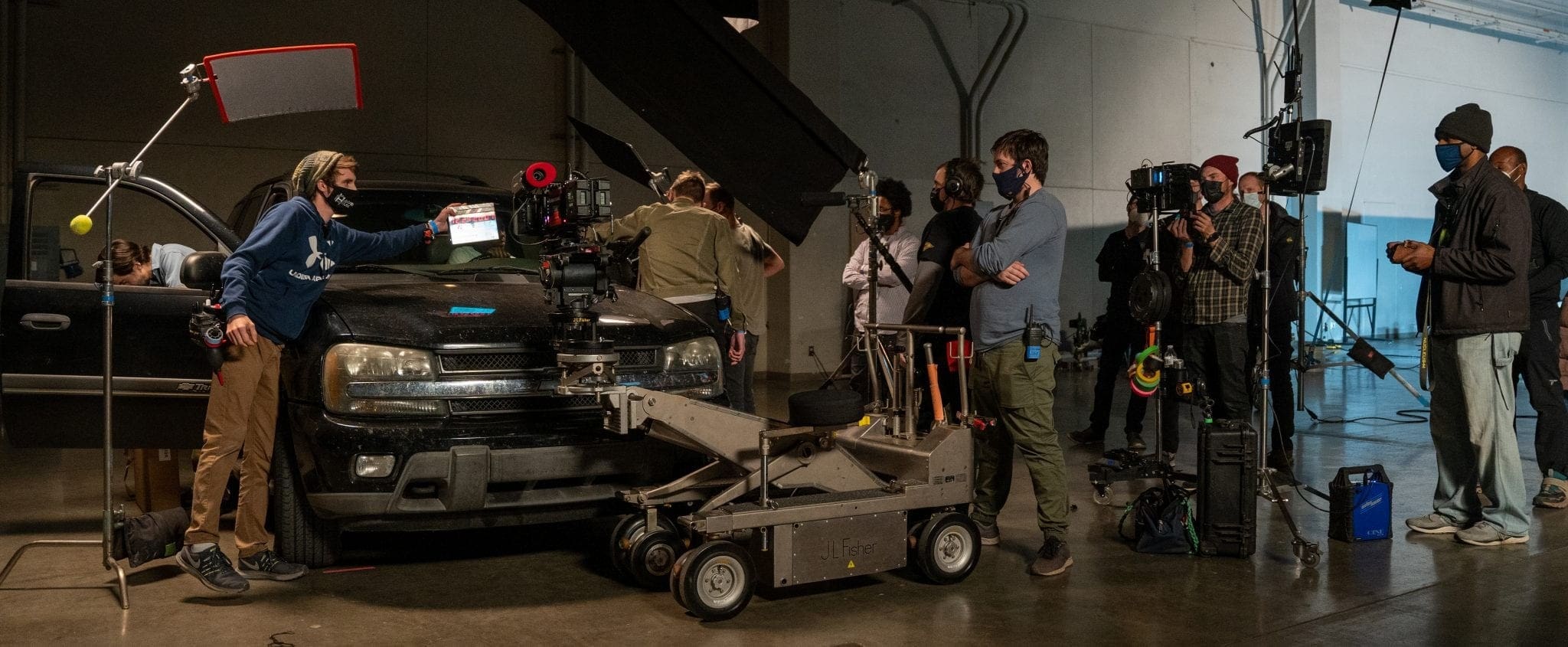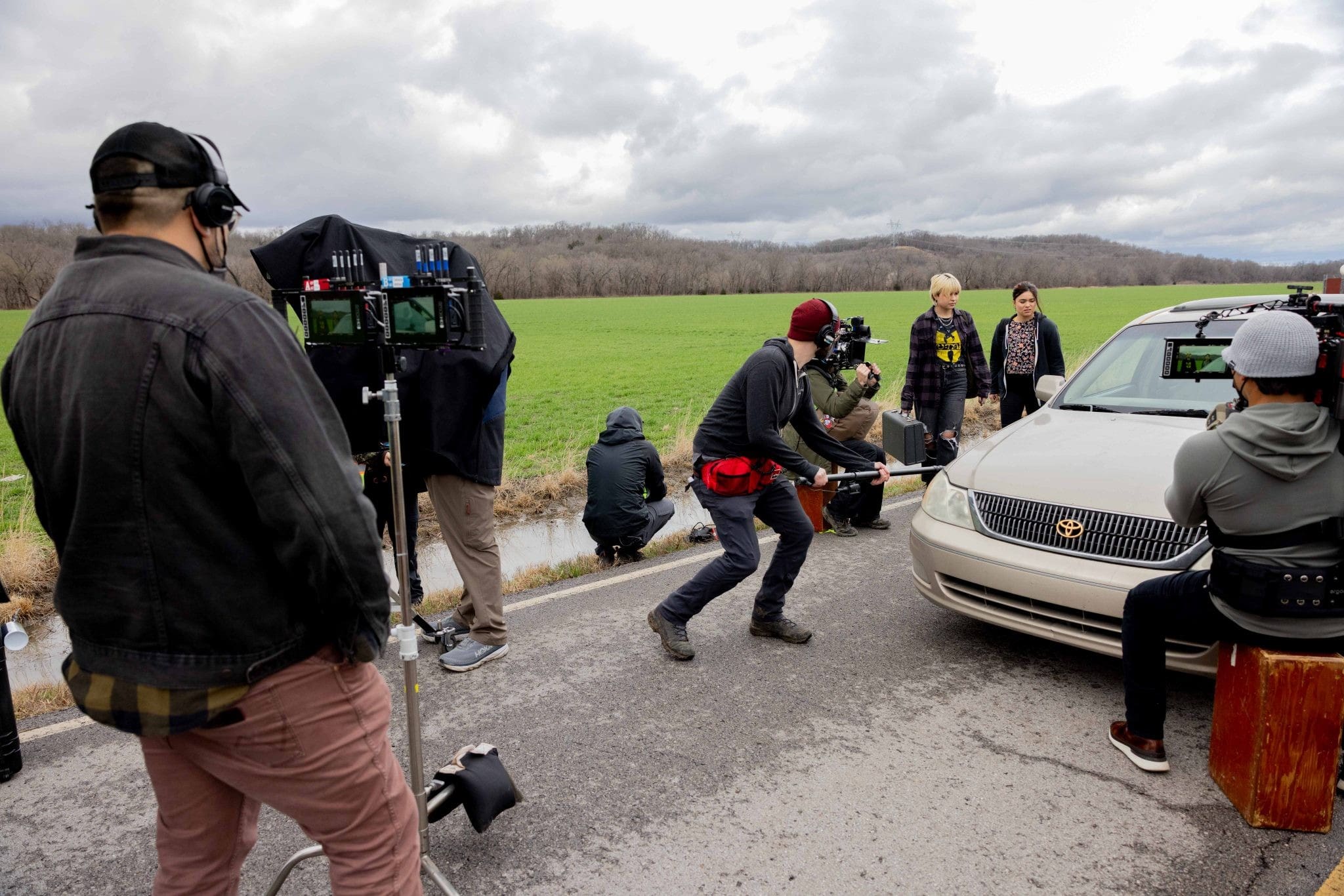 Incentives
Oklahoma offers an incentive base of 20% to projects that film principal photography in the state.
Photo: TULSA KING
— Credit Brian Douglas + Paramount+
Film Career
Oklahoma's thriving film and television industry continues to achieve new milestones.
Photo: Courtesy of
Josh Bivens/Film Education
Institute of Oklahoma
Eco-Regions
Picturesque backdops and versatile terrains.
Photo: Oklahoma Eco-Regions
— Location Scouting
Jobs
Oklahoma has a robust slate of productions impacting statewide communities throughout the year.
Photo: RESERVATION DOGS — BTS
— Pictured: (l–r) Elva Guerra as Jackie, Devery Jacobs as Elora Danan. CR: Shane Brown/FX.
Communities
OF+MO certification program for communities wanting to develop film-friendly permits and protocols.