OKLAHOMA'S FILM INCENTIVES
CLICK TO APPLY FOR
Tulsa King Image Credit: Brian Douglas + Paramount+
APPLICATIONS NOW OPEN!
CLICK TO
START YOUR CAREER IN FILM
Image courtesy of Josh Bivens/Film Education Institute of Oklahoma
OKLAHOMA'S 12 ECO-REGIONS
CLICK TO EXPLORE
CLICK TO SEARCH
CREW + CAST JOBS
Reservation Dogs Image Credit: Shane Brown and FX
CLICK TO CONNECT WITH
FILM FRIENDLY COMMUNITIES
Image courtesy of MJM Group/Matthew Little
Oklahoma Film & Music Office
Oklahoma Music Directory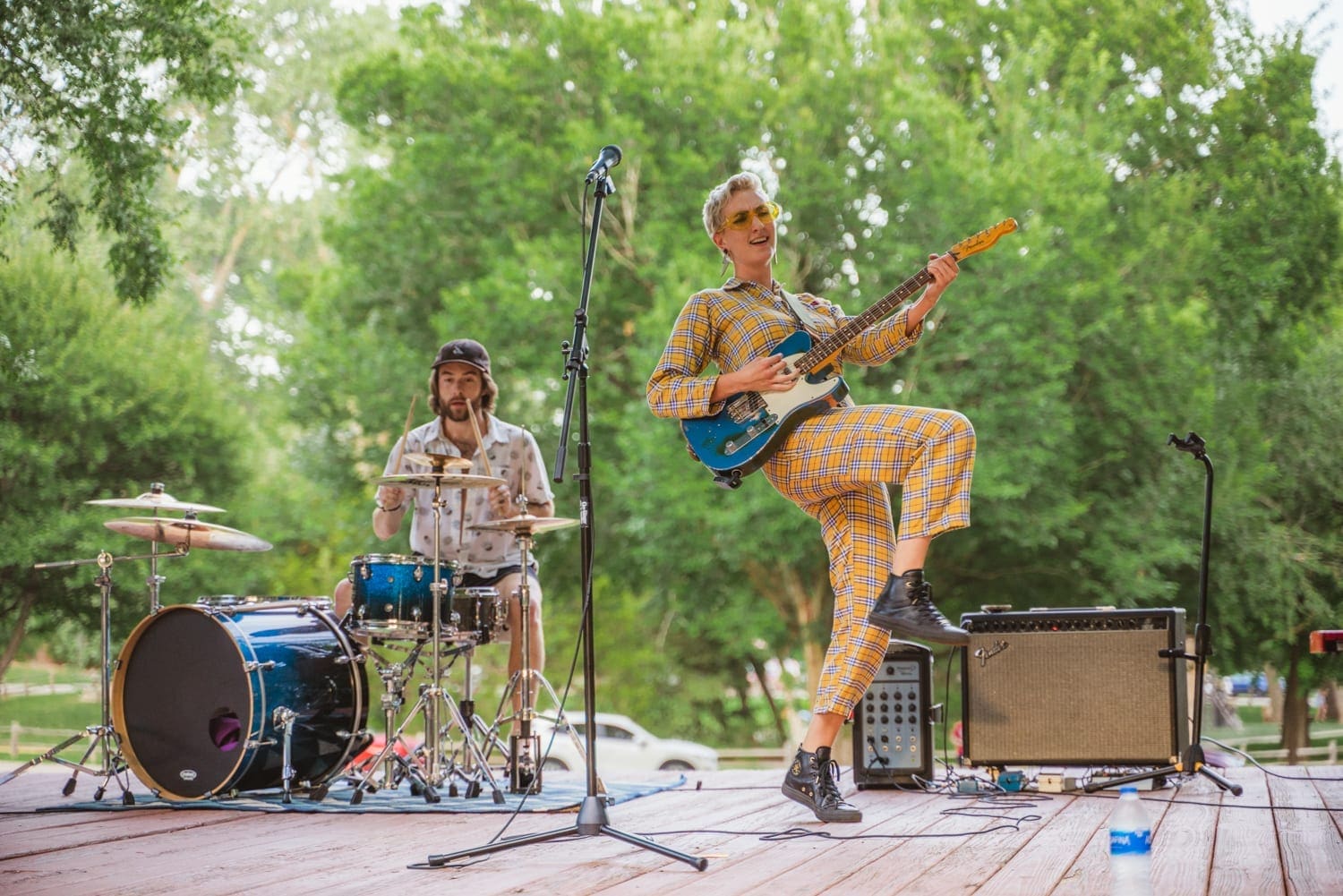 With the Oklahoma Music Directory, you can search or join Oklahoma's official roster of talented musicians and music businesses for filmmakers to find for their next project!
Getting Started in Music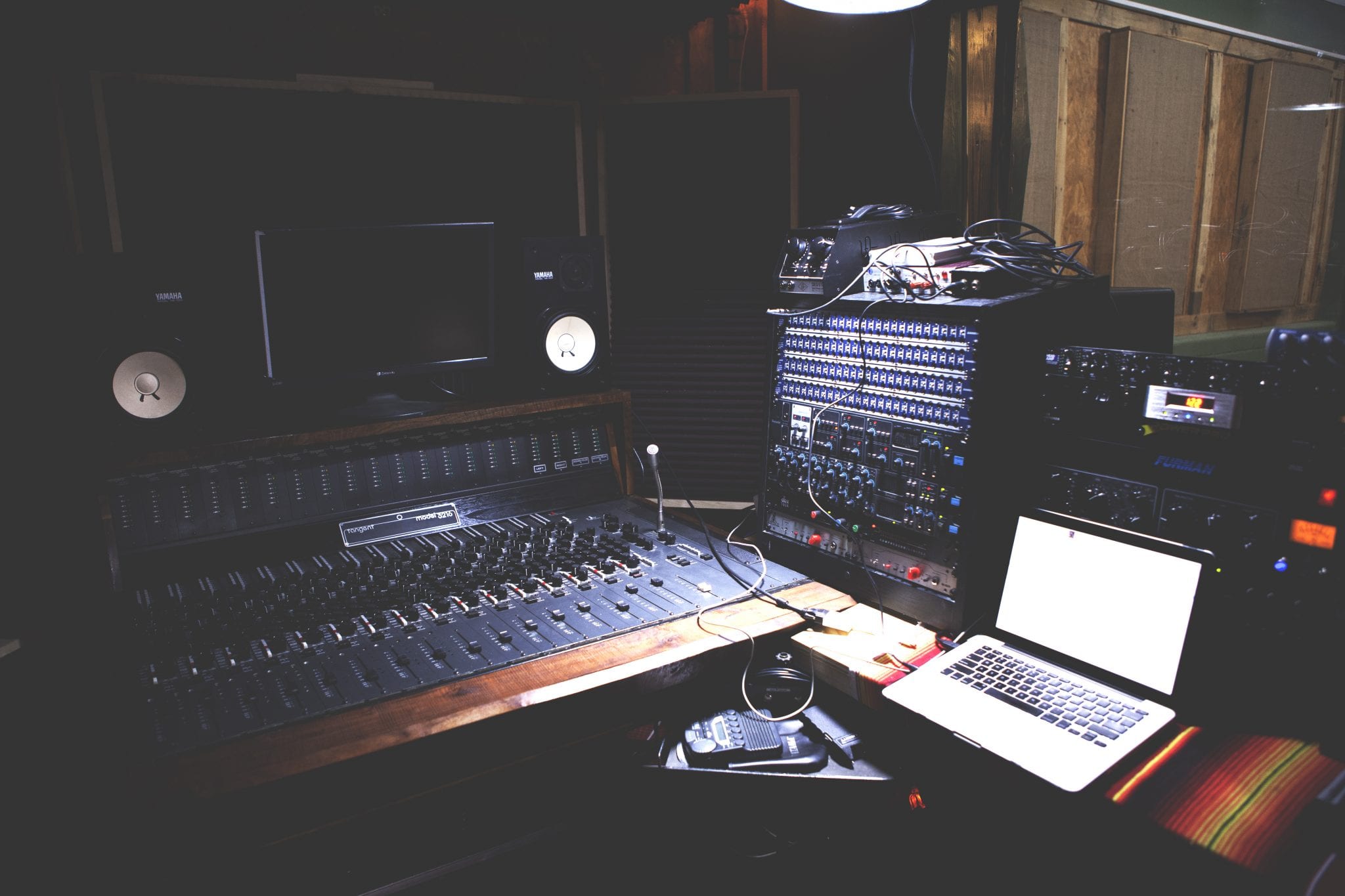 As the entertainment industry continues to flourish both globally and here in Oklahoma, the need for the continued development and expansion of our local music industry workforce and companies is critical.